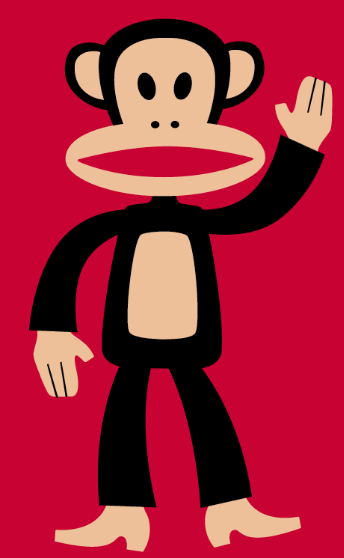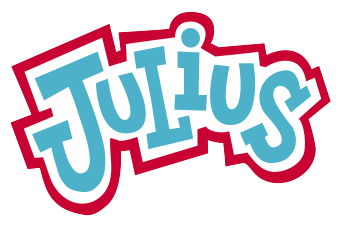 Julius is like the center of a flower and his friends are the petals.
He is the voice of reason, the rock that all of his friends can lean on.
He is everyone's friend.
Besides being an all-around good guy, he can be anything!
Firefighter, doctor, lounge singer, hot dog vendor, burger flipper, pancake maker, lawyer, astronaut, whatever the job calls for, Julius is your man....errr monkey.
Friends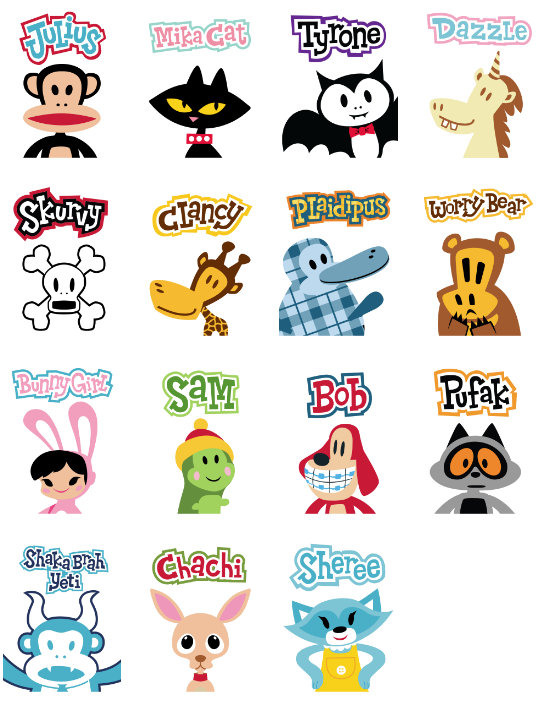 Check out our kawaii Julius necklaces!
© Paul Frank Industries LLC