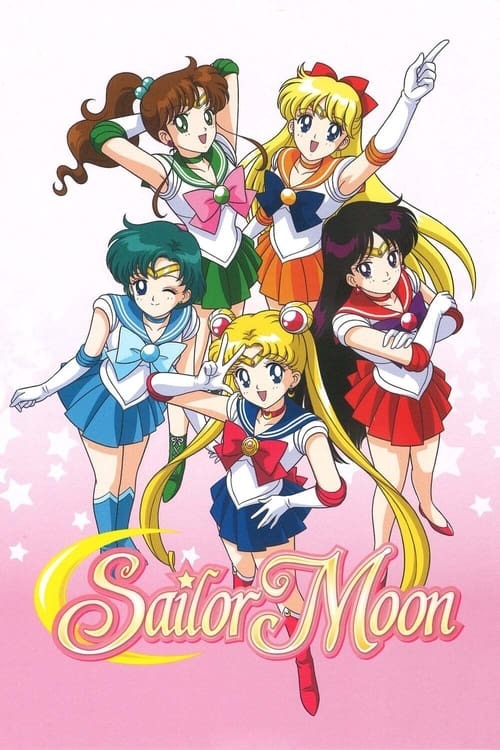 Sailor Moon is a manga series by Naoko Takeuchi about a middle school student named Usagi ("Serena" in the US version) who discovers that she is actually a magical warrior named Sailor Moon. Together with her group of Sailor Scouts, she defends the Earth from evil.
Fun facts about Sailor Moon:
1. "Usagi" means "Bunny" in Japanese. If you pay attention, there are a lot of rabbit images that pop up throughout the show.
2. When Serena ransforms into Sailor Moon, she does a hand motion. While she says, "In the name of the moon," she is actually doing American Sign Language for "I love you."
3. The creator of Sailor Moon was inspired by the Power Rangers.
4. Luna and Artemis are actually aliens. The manga series includes a backstory that reveals they came from the planet Mau, whose inhabitants can take on feline and humanoid forms.
5. In the original manga series, Sailor Venus was cursed so that she would never find the love of her life.
6. Takeuchi also named Usagi's parents and brother after her own family members.
Enjoy our Sailor Moon products!